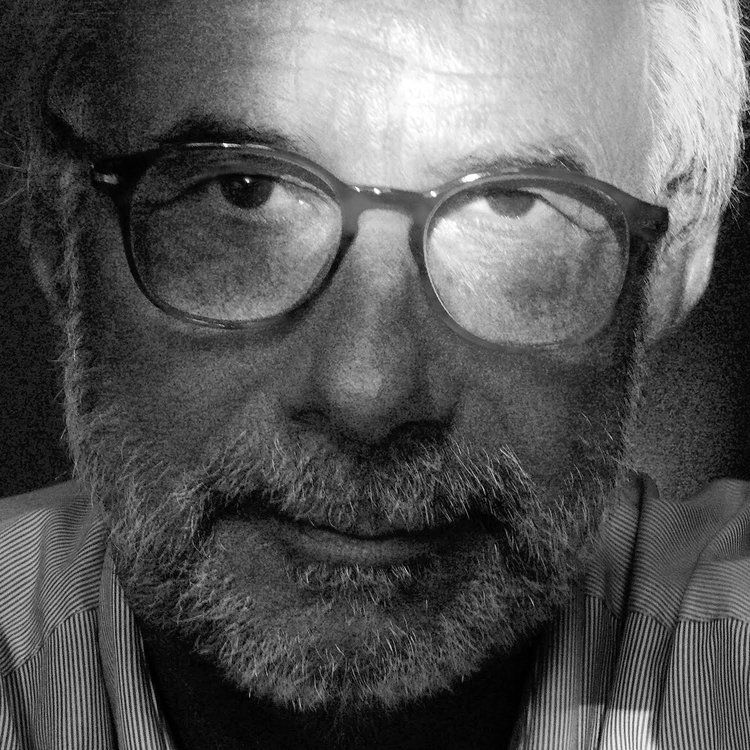 Claudio Mainardi
Born in Venice. Since the end of the sixties he has been working as a photographer in the field of architecture and art, later specializing in fashion and advertising. In the early eighties he edited for an Italian artist the photographic part of two publications: "Insania" and "Divergenze Parallele".
He worked in the field of cinema, participating in 1983 as director of photography on the feature film "Divergenze Parallele" presented later at the XL Biennale del Cinema in Venice in the De Sica section. From 1994 to 2001 professor of fashion photography at the ISFAV institute in Padua.
In 1997 in the Piano Nobile of the Caffè Pedrocchi of Padua he presented a solo show entitled "Women and diamonds. A tribute to beauty ", a review of 40 black and white portraits featuring the most beautiful creations of a famous Italian jewelry store. In 1998, in the Galleria Civica in Padua he exhibited in the exhibition "Frammenti di Moda". The exhibition developed along a path through which one could observe thirty years of history of costume and fashion through the shots taken from the early 70s to today.
In the years 2004 and 2005 at the Cà Foscari University of Venice, he held several conferences. From 2003 until today he has realized, in various sessions, a black and white photo reportage in Havana for the publication of the photo book "La Habana, the pearl and the shadow" (editions Vianello books).
In 2014 and 2016 the work was presented in two exhibitions: in 2014 at the Cavour Gallery in Padua and in 2016 in Lignano Sabbiadoro at La Terrazza a Mare. In 2017/18 he participated as a back-stage photographer in the production of the film by director Antonello Belluco "On My Shoulders".
He currently works on various photographic projects. Since 1978 he lives in Padua.